ProSteer Group is a group of companies, an expert in online sales, e-commerce, marketing solutions, selling niche equipment online, and hardware and web development.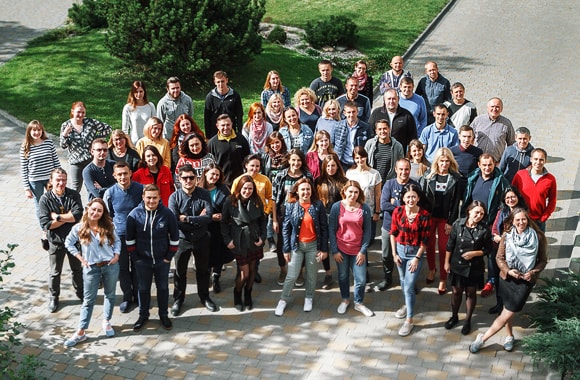 Who We Are
ProSteer Group focuses on e-commerce, digital marketing, selling niche engineering equipment online and offline, IT projects, web design, hardware design, and web development.
ProSteer Group R&D department is responsible for developing Accta rework stations, GermesLab car camera connection cables, and camera control devices.
We have devised the e-commerce solutions that assist both our clients and us in effective business development.
Our Mission
Provide customers around the world with innovative tech solutions the way they prefer.
Our Achievements
15 years in the e-commerce
Over 70 000 items in stock, from interactive construction kit to soldering stations
Five representative offices in Ukraine
Official partners and distributors of such brands as UNI-T, Pro'sKit, Fluke, CIC, etc.
In-house service center
Accta™ rework stations, completely manufactured in Ukraine
GermesLab™ cables for car camera connection
RFCC™ car camera control system
Over 50 completed e-commerce projects
Solutions for automated sales on Amazon and eBay
Off-the-shelf solutions for automated shipping via Nova Poshta
Over 40 developed websites on WordPress, Open Cart, and own framework
Comfortable work environment
Average employee tenure is five years
45 employees have been working for the company for more than 12 years. Some of them are still with us from the very beginning of ProSteer Group.
Corporate University
Career development opportunities
Write to us